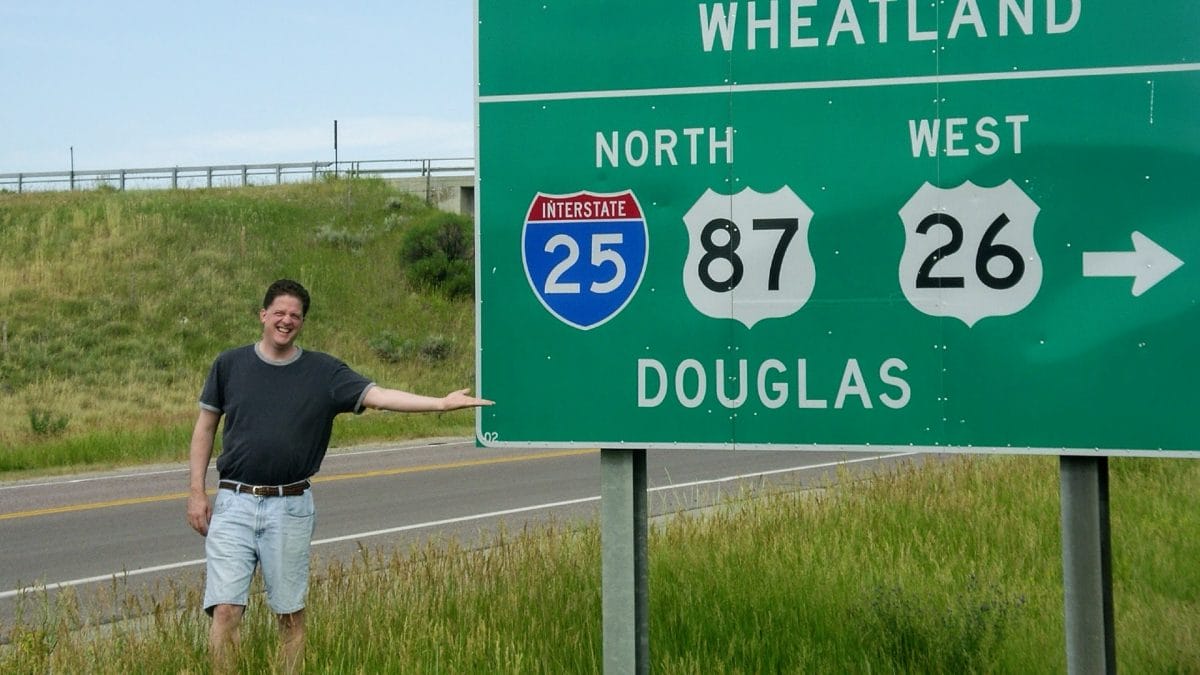 Doug Vos is an author, blogger, Christian, deacon, entrepreneur, father, grandfather, husband, internet media strategist, and web developer — living in the metro Detroit area. Did you notice those Doug descriptors are in alphabetic order? Read more about Doug…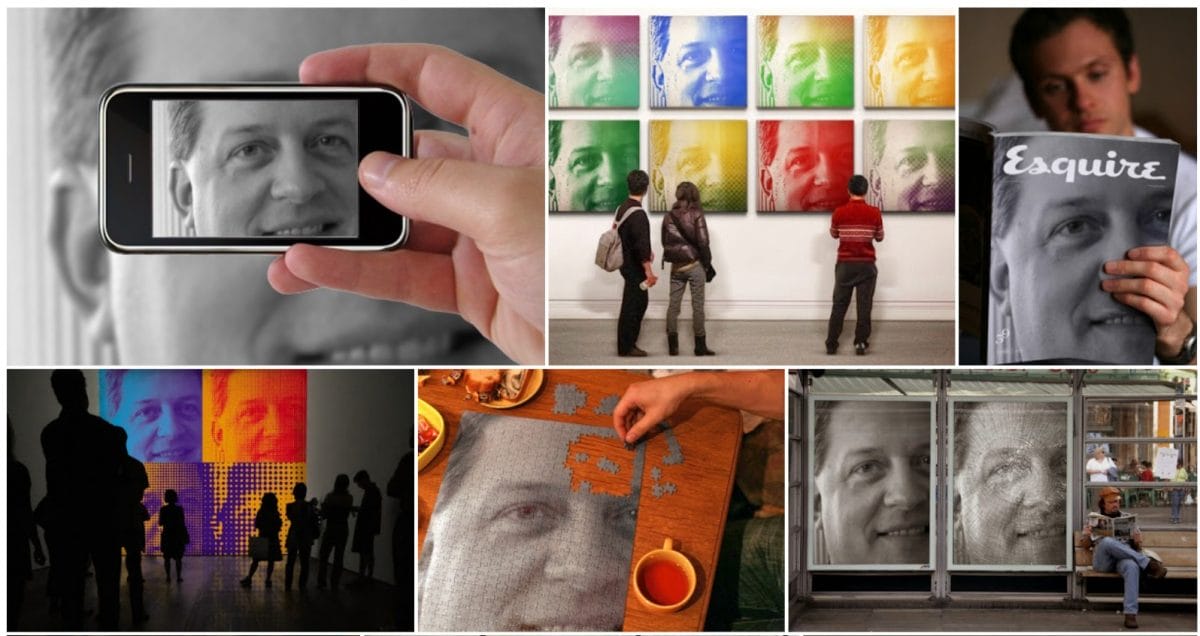 Social Media
Follow Doug on Alignable, Facebook, Flickr, Gab, GitHub, Instagram, LinkedIn, MeWe, Mix, NextDoor, Nuzzle, Pinterest, Tumblr, Twitter, Unsplash, and YouTube. There's not much happening on some of these social links, but they do provide some interesting biographical and historical information.
Vos Family History Highlights
The photos below provide a brief review of some family history (left to right, and top to bottom): Doug and Jane during college days; a colorfully retouched image from the wedding; four generations of Vos men. A happy photo of Doug and Jane Vos from the 'middle years'. Doug and Jane's 32nd wedding anniversary, and a 2018 photo (black and white) of Doug and Jane with most of their children and grandchildren.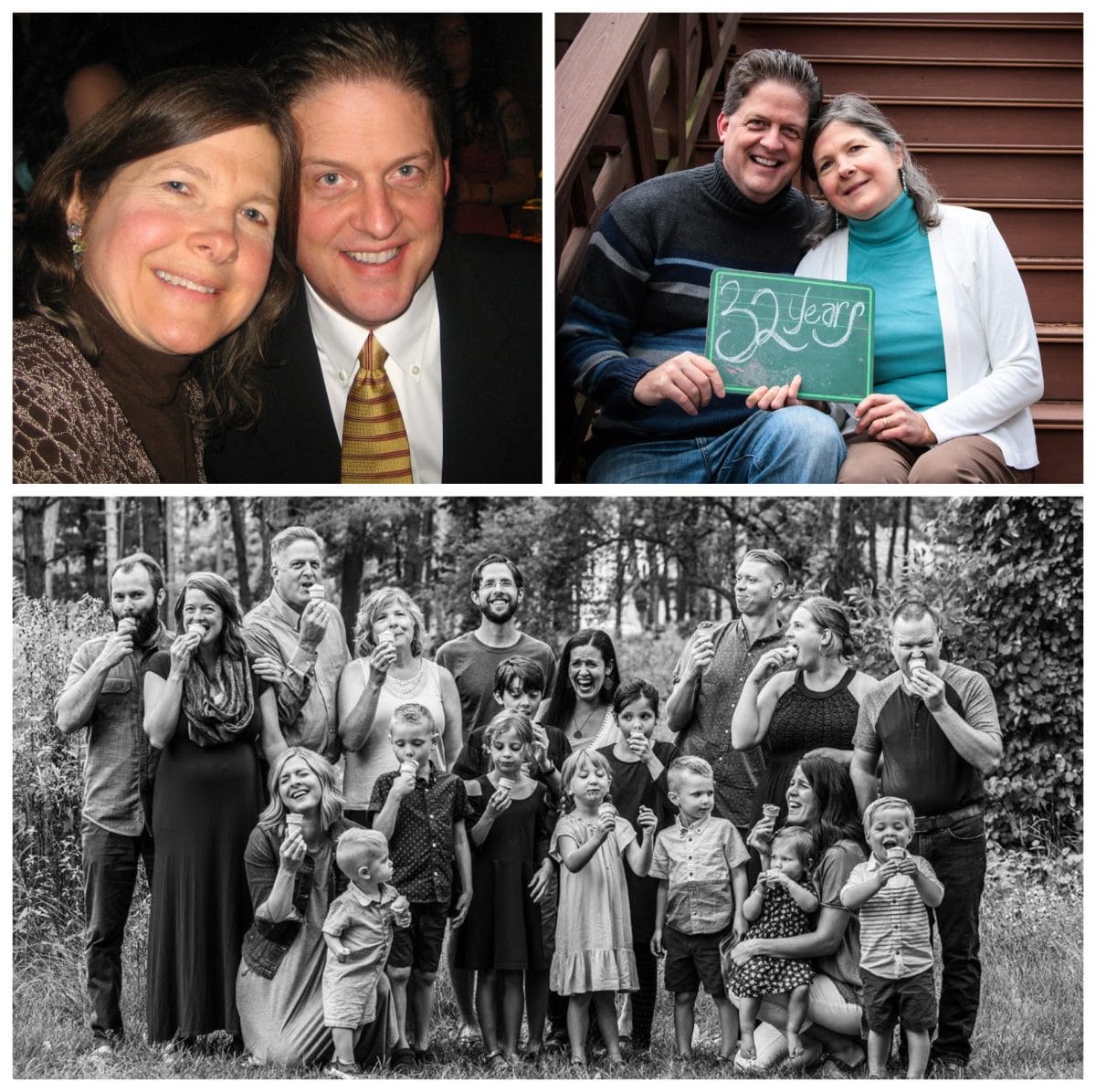 ---
Recent Blog Posts
Doug's 6 most recent blog posts appear below. Visit the blog section to see all the other posts.